Kayou plastic mold will debut at the 21st Dongguan International Mould Exhibition
Kayou plastic mold will debut at the 21st Dongguan International Mould Exhibition
From May 8 to 11, 2019, the 21st dongguan international mould, metal processing, plastics and packaging exhibition will be held in houjie, dongguan, guangdong modern international exhibition center. At the appointed time, the Kayou plastic mold company will participate in this exhibition. As a leading enterprise in the plastic mold industry, kayou plastic mold company will follow the trend of "intelligent manufacturing technology" and continuously launch new high-end products. Welcome new and old friends from all walks of life to visit kayou plastic mold, booth number: 3S525 (hall 3) visit the guidance!
Kayou plastic mold was founded in 2002,and is located in ShenZhen, China,have mold making
and injection molding workshop, with +2000sqm of factory space and over +100
employees,we are professional in the manufacturing of precision plastic injection mold and double colour, precision mould.
We have precision machines from Japan, Taiwan,Mirror EDM, Wire cutting from Mitsubishi, high speed CNC 、 normal CNC and EDM from TaiWang, We can ensure the tolearance within+/-0.01mm. Mould from very small gear to biger Automobile bumper.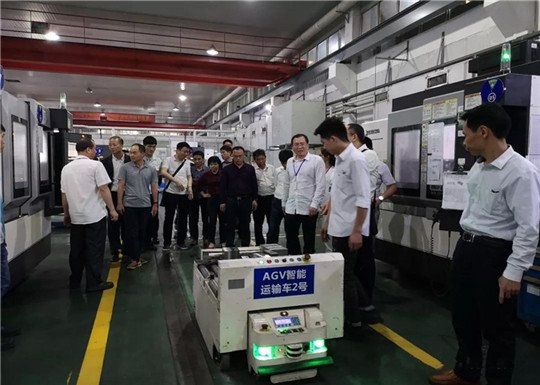 In addition,kayou plastic mold also won the national high-tech enterprises, science and technology enterprises in guangdong province, and many other titles.
In order to meet the growing demand of customers and further improve the quality of service to customers, kayou plastic mold in dongguan high specification plant is also expanding, will soon put into use.
In this Kayou plastic mold will debut at the 21st Dongguan International Mould Exhibition, kayou plastic mold will be on display Over 18 years of experience and modern machines, the clamping force ranges from 50 to 3,200 tons, which can produce items from a few grams to a few kilograms, and offers different design solutions for the automotive industry and products:
from less than a gram, up to 41 ounces
per cycle.
Custom Colors:
custom plastic parts according to your
specifications.
Double colour
Applications
● Automotive
● Household appliance
● Medical
● Electronic Devices
● Commercial Products
● Consumer Products
● ABS
● PC
● ABS+PC
● PP
● Nylon
● Nylon – Glass Fill
● Polycarbonates
● Polyethylenes
Many years of work experience on international and domestic suppliers are able to solve the problem through different software solutions by contacting and cooperating with foreign local institutions, so that we are among the top suppliers of mold suppliers. of engineering services. The engineering team of experts is able to quickly respond to all the demands of the market which are set in front of them, and even the creation of new directions, requirements and higher standards.
It is worth mentioning that Kayou plastic mold has iso9001:2008 certification, the European Union SKT certification and a number of patents, after years of development, Kayou has formed research and development, production, sales as one of the industrial and trade enterprises throughout the customer.
Welcome new and old friends from all walks of life to visit Kayou plastic mold will debut at the 21st Dongguan International Mould Exhibition.

Work Time :
8:30-18:00(Beijing time)
Fax :
86-7552-3156569
Telephone :
86-7552-3156569(Working time)
Factory Address :
E bulding 220th Reixing industrial Park XingYe Road Wusha ChangAn GuangDong provice China