3D printing molds accelerate application Precision parts manufacturing enters a new era
3D printing molds accelerate in the field of plastic parts manufacturing
Nowadays, due to the maturity of technology, 3D printing has been widely used in various industries, such as automobiles, precision parts manufacturing of aircraft, etc. With the promotion of 3D printing technology, the effect of the entire precision parts manufacturing has been further improved.
As we all know, plastic mold manufacturing and plastic injection molding are closely related to all areas. In order to meet the needs of modern social and economic development, various mechanical parts with different functions have emerged. Molds are essential in the mass production of mechanical parts. Only high-precision molds can be used to produce high-quality mechanical parts.
3D printing molds become a major way to improve the manufacturing effect of parts
As technology continues to mature, industry players have used 3D printing to produce a variety of products that meet the needs of aerospace, healthcare and other industries. In order to improve the precision of product manufacturing, some precision parts manufacturers began to adopt 3D printing molds. With the use of 3D printing dies, new changes have taken place in multiple parts of precision parts manufacturing.
In the traditional manufacturing process, many precision parts are made by skilled craftsmen, and the size and size of precision parts are often difficult*. With ordinary molds to manufacture precision parts, it is often difficult to achieve the actual precision and accuracy required, and it is difficult to achieve better results in detail presentation, and 3D printing molds are superior in terms of detail presentation and precision improvement.
In the long run, it is not enough to rely on the words and deeds of the craftsmen to improve the quality of precision parts. In the era of mechanized production, high-tech products and technologies such as 3D printing molds are used to improve the precision of parts manufacturing, which will become a major trend in the manufacture of precision parts. With the use of manufacturing tools such as 3D printing dies, the manufacturing level of precision parts is further improved, and the manufacturing effect of precision parts is also better.
3D printing molds for plastic mold have significant advantages in precision parts manufacturing
After all, the reason why 3D printing molds can have a profound impact on the manufacture of precision parts is largely due to the many advantages of 3D printing molds. Compared with the traditional parts manufacturing process, 3D printing molds can achieve better results. Overall, the advantages of 3D printing molds are mainly in terms of shortening the manufacturing cycle, reducing manufacturing costs, and improving product performance.
Specifically, 3D printing dies can save manufacturing time for precision parts. By saving the preparation time of mold production and quickly updating existing design tools, 3D printing molds can better adapt to the needs of mechanized production in the new era. By purchasing 3D printing equipment to create the molds they need, the company can flexibly handle parts manufacturing requirements of different shapes and sizes.
3D printing dies also have certain advantages in controlling the manufacturing cost of precision parts. For some smaller and more complex parts, 3D printing can make full use of materials and control the cost of parts manufacturing. This will have a positive impact on the company's optimization of precision parts manufacturing process and increase of corporate profits. In addition to these aspects, 3D printing dies are also outstanding in improving the performance of precision parts and products and achieving personalized manufacturing of precision parts.
The manufacturing process of precision parts in the future will be further optimized
In fact, there are many factors that affect the manufacturing of precision parts. In addition to the mold, the materials and manufacturing methods used to manufacture the parts will have a certain impact on the manufacture of precision parts. As technology continues to mature, the Internet of Things and Big Data are expected to be used in the manufacturing of precision parts and components, and to promote the entry of precision parts into a new era of manufacturing.
In terms of 3D printing, companies can use 3D printing to optimize the manufacturing tools of precision parts, so that the corresponding tools can be designed with more ergonomics in mind to improve their operating comfort and practicality, such as: precision parts and molds. . By optimizing the design of manufacturing tools such as molds, the scrap rate of precision parts will be further reduced.
In addition, big data can play a role in collecting diversified information on precision components. By analyzing the relevant data collected by big data, developers can have a more comprehensive understanding of the performance of a certain component, and through data analysis and comparison to improve accordingly.
In short, the improvement of the manufacturing process of precision parts is not a one-step process. Only by fully understanding the advantages and disadvantages of various technologies and using them in various aspects of precision parts production can we truly promote the production process and product quality improvement of precision parts. With cutting-edge technologies such as 3D printing and big data, researchers will explore new and efficient new paths for precision components and promote the use of high-quality precision components in various fields.
In short, 3D printing molds accelerate application. Precision parts manufacturing enters a new era.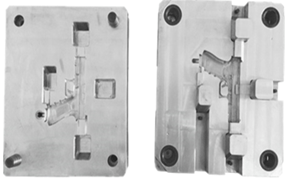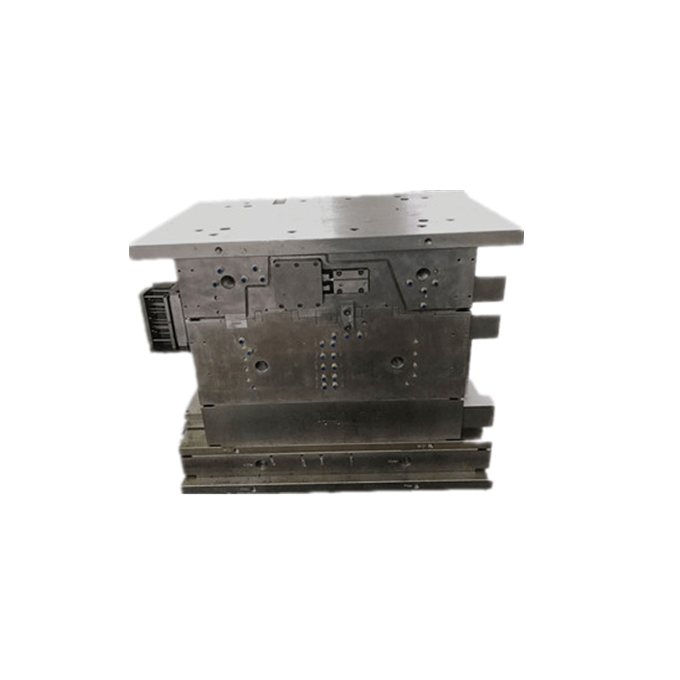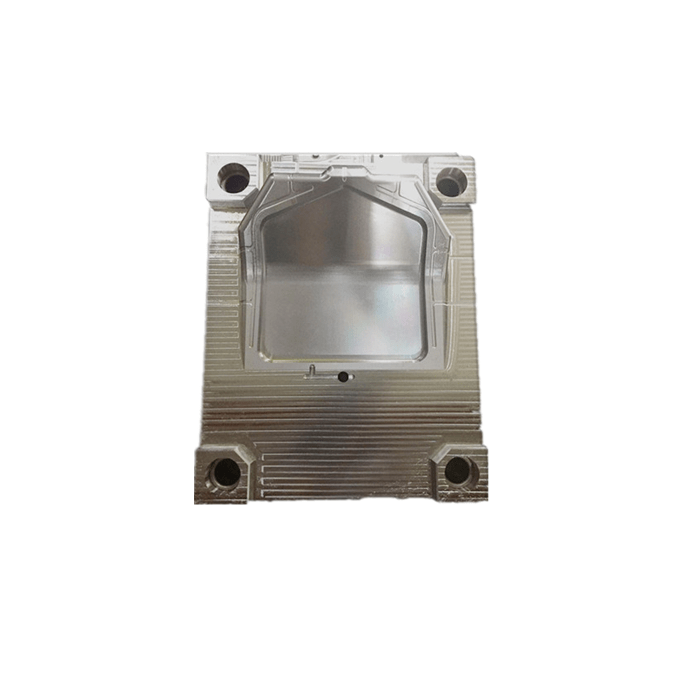 Work Time :
8:30-18:00(Beijing time)
Fax :
86-7552-3156569
Telephone :
86-7552-3156569(Working time)
Factory Address :
E bulding 220th Reixing industrial Park XingYe Road Wusha ChangAn GuangDong provice China