Kayou plastic mold large plastic mold CNC technical seminar deep feelings review
Kayou plastic mold large plastic mold CNC technical seminar deep feelings review
In order to further strengthen the mutual improvement of CNC technology exchange, at 6 o'clock on the evening of 4.28, Kayou Plastic Mould is honored to welcome the second CNC large-scale plastic mold technology seminar.
First of all, I will make a brief introduction to Le Hi-Tech. LeGco is the first intelligent manufacturing solution in the world. It is the first to combine precision manufacturing and technology, only to greatly improve the technical level and production efficiency of the enterprise.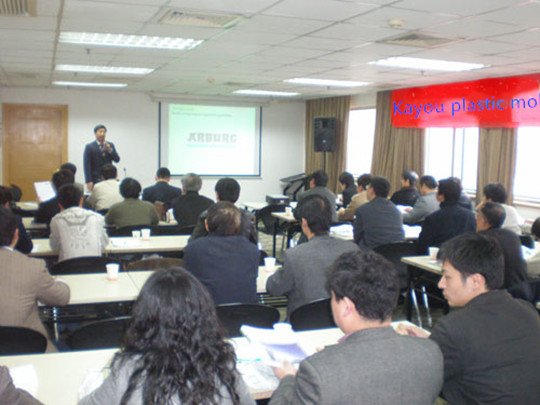 The above is more professional, and then I will translate it again. The meaning is that it will be summed up and summed up. It can also make effective output according to the summary. What kind of core advantages do the effective output fall into?
The lecturer Kevin took out the case analysis of the problems encountered in the actual production process of large plastic molds. In the process of analysis, there were confusions in technical understanding, or where there were discrepancies in the opinions, and everyone would have a little more point to scrutinize. Ingenuity, admiration
As soon as the experts took the shot, they knew whether there was any, Le Le high-tech teachers will also visit the case of Kayou plastic mold model room to conduct on-the-spot discussion and technology sharing. They all said that they were on the stage for three minutes, and that they had to play in front of their peers. There are no two brushes, but it really can't shake the scene.
The teacher said that all the courses, cases, opinions, and technical analysis have been learned in this industry for many years, while learning and accumulating experience, constantly learning to meet new trends, and to create a new technology to share the empty cup mentality.
This technology sharing event promoted the deeper understanding and understanding of Kayou's plastic mold technology team. It is believed that in the future work, Kayou Plastic Mould and Le Hi-Tech will focus on the perfect application of precision manufacturing technology in an efficient and intelligent way.
Every class is still unfinished in the class. They leave each other with WeChat and let Xiaobian have one kind. Then they have the illusion of love. Haha, in fact, Xiaobian feels that doing technology is a particularly boring job.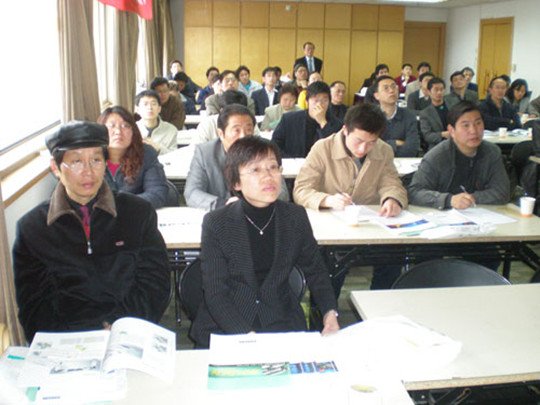 However, after many years of raging baptism, everyone has been sticking to and paying attention to the manufacturing industry. When they meet each other's technical understanding, it's like that when Bo's encounters a sub-period, the feelings of the companion are incomprehensible to those who do not understand technology. what.
Well, the teachers did not have dinner, they will be on time for six o'clock, give us a class to do technical sharing, I am eating the melons, knowing it will be more awe-inspiring.
Kayou Plastic Mould is a professional mold manufacturer integrating mold design, plastic injection mold, injection molding production and silk screen printing products.The main product range of Kayou plastic molds covers large-scale mold equipment such as auto parts, medical equipment, and intelligent robots.
If you want to know more about plastic molds, please visit our website: www.kayoumold.com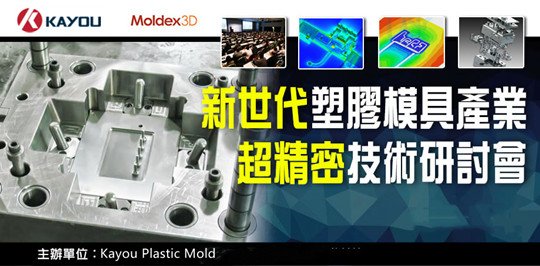 Work Time :
8:30-18:00(Beijing time)
Fax :
86-7552-3156569
Telephone :
86-7552-3156569(Working time)
Factory Address :
E bulding 220th Reixing industrial Park XingYe Road Wusha ChangAn GuangDong provice China