Plastic mold industry: only reform can live
Plastic mold industry: only reform can live
China's current mechanical plastics and metal mold market is very active, and plastic hardware products will become a new consumption hotspot and a new economic growth point. The plastic hardware industry is a traditional industry in China. It started earlier and developed more maturely. At the same time, it also grew a group of SMEs with potential. The plastic mold industry has a promising future, but it is still far from the foreign technology level.
     Plastic molds account for an increase in the mold industry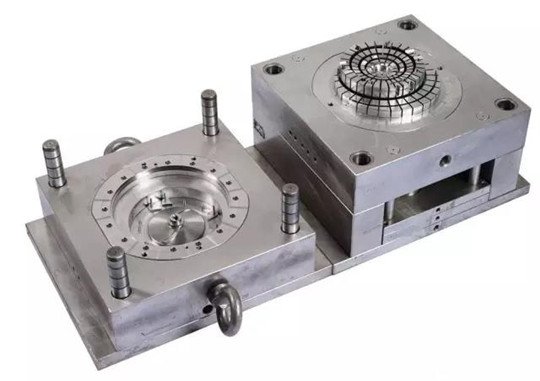 In the manufacturing process, especially in the process of industrial production of mechanical parts, various functional parts must be formed by mold. Nowadays, more and more production companies use plastic molds to produce parts and processes, which also reduces production costs for enterprises.
     In recent years, China's plastic molds have developed rapidly. At present, the proportion of plastic molds in the entire mold industry is about 30%, and the proportion in the import and export of molds is as high as 50-70%. With the rapid development of China's machinery, automobiles, home appliances, electronic information and building materials, and other national economic pillar industries, this proportion will continue to increase.
     According to experts' prediction, the overall heat trend of the mold market is stable and upward. In the future mold market, the development speed of plastic molds will be higher than other molds, and the proportion in the mold industry will gradually increase.
     Due to the complex shape and flexible design of plastic parts, there are high requirements for mold materials, design level and processing equipment. However, there is still a big gap between China's mold design and manufacturing level compared with developed countries. It is necessary to break through the mold industry as soon as possible. The three major bottlenecks of development: First, increase the research and development of plastic materials and injection molding technology; second, mold enterprises should develop to the park and accelerate resource integration; third, the level of tooling test results must be followed up as soon as possible, otherwise plastic Mold development will be constrained.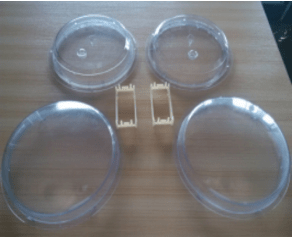 After more than ten years of development, Kayou Technology has become the first manufacturer in the mold manufacturing industry in mold design and manufacturing and mold production. It has engineering research and development department, mold department,plastic injection molddepartment and rubber department. Each department has well-trained elite molds equipped with CNC, large spark machines and precision grinding machines. The injection molding machine is 20 sets from 50T-300T, equipped with robots, and the peripheral equipment is fully equipped. Product testing is equipped with projectors, computer colorimeter and other supporting testing tools. The rubber products are mainly made of silicone rubber. The advanced production technology and equipment are cited, and the quality of the products is guaranteed.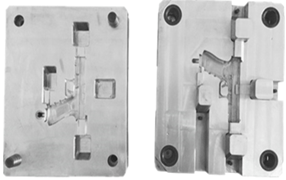 Work Time :
8:30-18:00(Beijing time)
Fax :
86-7552-3156569
Telephone :
86-7552-3156569(Working time)
Factory Address :
E bulding 220th Reixing industrial Park XingYe Road Wusha ChangAn GuangDong provice China