plastic mold basic knowledge and technical application
plastic mold basic knowledge and technical application
1. With the rapid development of the plastics industry and the continuous improvement of the strength and precision of general and engineering plastics, the application range of plastic products is also expanding, such as: household appliances, instrumentation, construction equipment, automobile industry, daily use. In many fields such as hardware, the proportion of plastic products is increasing rapidly. Plastic parts can be more useful than traditional metal parts as long as they are designed and manufactured. The trend of plasticization of industrial products and daily-use products is on the rise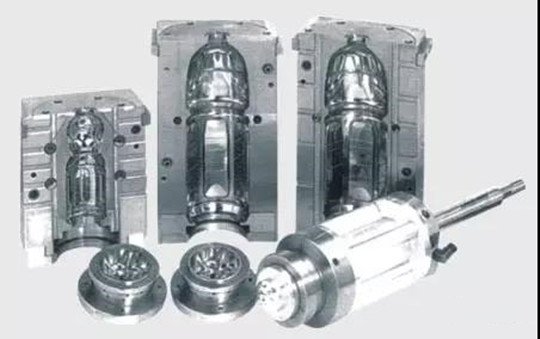 2. General definition of mold: In industrial production, various kinds of presses and special tools mounted on the press are used to produce metal or non-metal materials by pressure to produce parts or products of the desired shape. .
3. Injection molding process description: The mold is a tool for producing plastic products. It consists of several sets of parts with a molded cavity. During injection molding, the mold is clamped on the injection molding machine, the molten plastic is injected into the molding cavity, and is cooled and shaped in the cavity, and then the upper and lower molds are separated, and the product is ejected from the cavity from the cavity through the ejection system, and finally the mold is closed. For the next injection, the entire injection molding process is cyclic.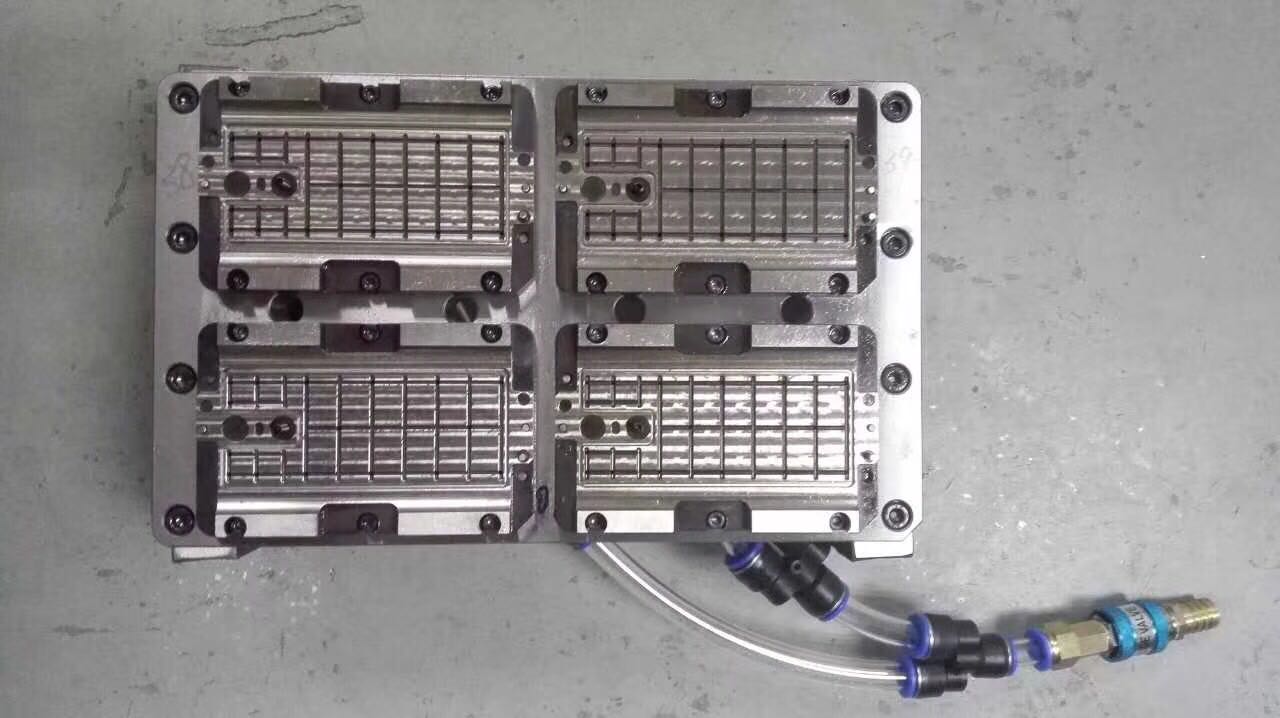 4, the general classification of mold: can be divided into plastic molds and non-plastic molds:
    (1) Non-plastic molds include: casting molds, forging dies, stamping dies, and die-casting dies.
    A. Casting mold - faucet, pig iron platform
    B. Forging die - car body
    C. Stamping die - computer panel
    D. Die-casting mold - super alloy, cylinder block
    (2) Plastic molds are further divided according to the production process and production products:
    A. Injection molding die - TV case, keyboard button (the most common application)
    B. Blowing mold - beverage bottle
    C. Compression molding die - Bakelite switch, scientific porcelain dishes
    D. Transfer molding die - integrated circuit products
    E. Extrusion molding die - glue pipe, plastic bag
    F. Thermoforming mold - transparent molded package
    G. Rotary molding die - soft plastic doll toy
These are plastic mold basic knowledge and technical application,if you want to know more plastic mold,please contact me. 
www.kayoumold.com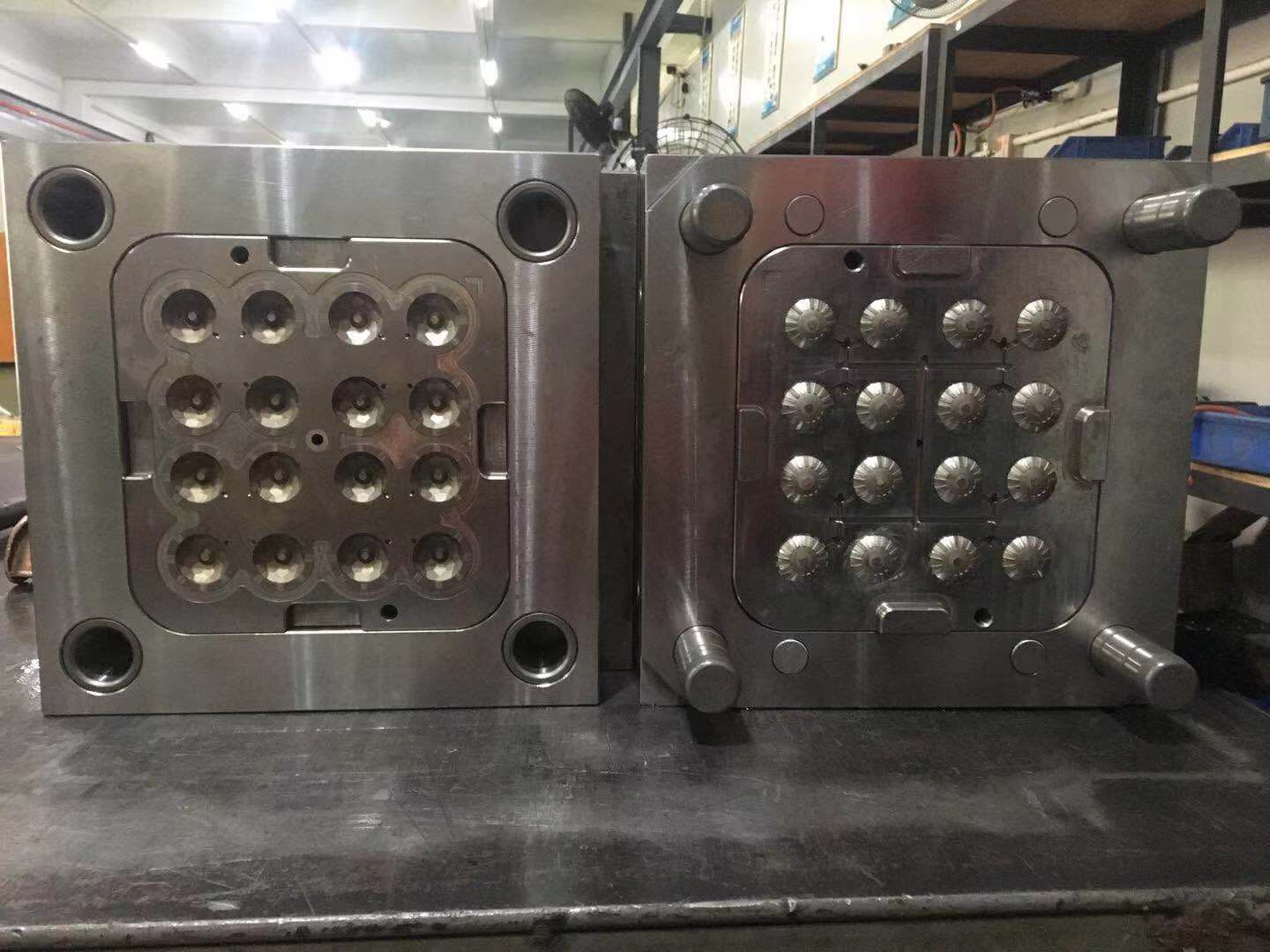 Work Time :
8:30-18:00(Beijing time)
Fax :
86-7552-3156569
Telephone :
86-7552-3156569(Working time)
Factory Address :
E bulding 220th Reixing industrial Park XingYe Road Wusha ChangAn GuangDong provice China