Plastic mold factory depth study of Wu in the high-level training exchange meeting important speech
Plastic mold factory depth study of Wu in the high-level training exchange meeting important speech
On April 18th, the "High-level Training and Exchange Meeting on the 20th Anniversary of the Founding of the Company" was held in Changan Headquarters. Mr. Wu delivered an important speech and set off a learning boom in the Automotive Engineering Research Institute. The plastic mold factory also continuously learns the "spirit of Wang's important speech" through special meetings, morning meetings, leadership training, and oral propaganda.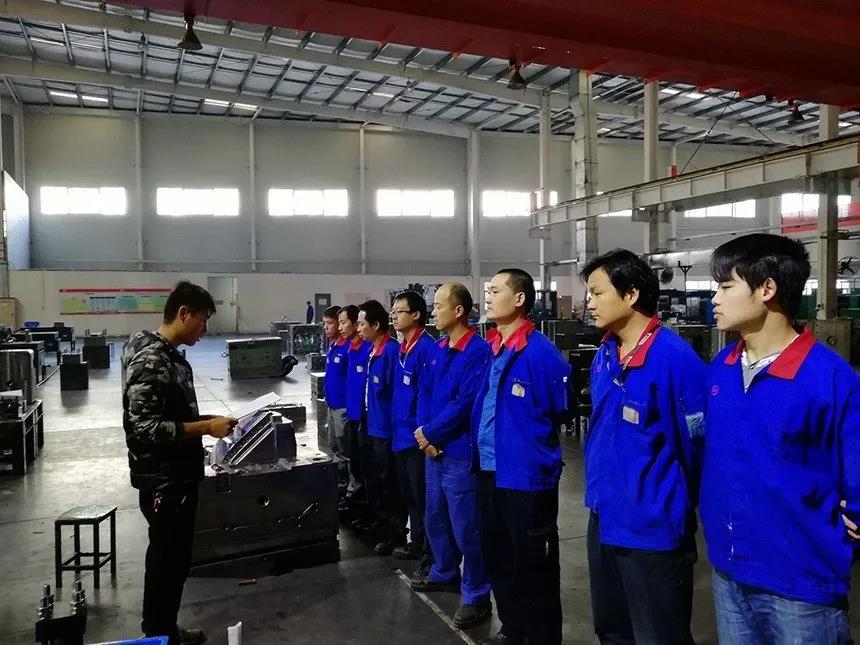 Work station uses break time to learn
 
On May 10th, the plastic mold factory of the engineering institute was organized by Zhang Ajuan, the cultural propaganda commissioner of the director's office. The publicity of the various departments of the factory held a special meeting to seriously study the spirit of Wang's important speech. The participants carefully understood and read the contents of President Wang's speech and learned to understand the spirit of President Wang's speech. Everyone gained a deeper understanding of the company's development mission, goals and tasks in the new era. Afterwards, everyone further discussed and interpreted the "Spirit of Wu's speech" and exchanged learning.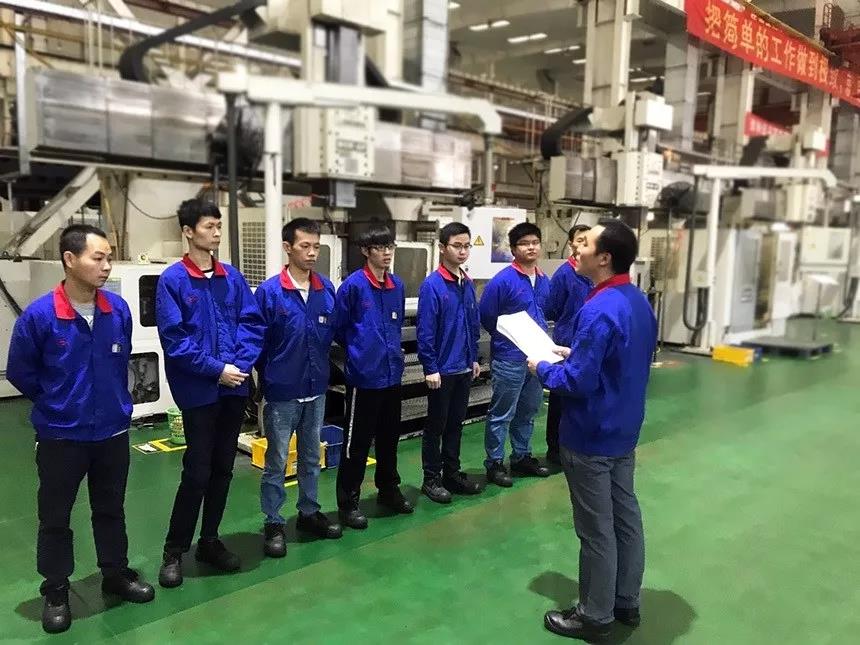 Employees use the morning meeting time to learn "the spirit of Wu's speech"
 
Mr. Wu said: "Enterprises must have the advantage of competition, and truly do 'excellent and inferior'. Under the new guidance of 'competitive, pragmatic and passionate innovation', we must continuously learn and enhance the ability to consolidate technological innovation; strengthen quality Cultural construction; strengthen brand building; I hope that everyone will create value by the company to reflect their own value, take responsibility, and cultivate a higher level of vision and thinking. At the meeting, the participants will express their feelings based on their respective post characteristics, and will be more realistic in the future. We are really investing in the production of plastic molds, and strive to be comprehensive, meticulous, rigorous, and united as one. We will make the mold business the world's first as soon as possible! Through this conference, we will learn more about the future development of plastic mold factory. Confidence and motivation!
The team actively responded to the "Spirit of Wu's speech"
 
As President Wu said: "The tides are wide and the wind is sailing. Facing the future, as long as we have 220,000 people working together and fighting hard, the great mission is the responsibility given to us by the times! We must make the needles The perseverance of perseverance, the perseverance of the stone, and the determination of the mission must implement the goals set by the company and accomplish each specific task. Only in this way can we better fulfill our social responsibilities and better fulfill the times that the times have given us. Glorious mission, to achieve a great company, to accomplish a great mission, to achieve greater dreams!" Comrades, work hard, bravely forward!
In-depth interpretation, full-time study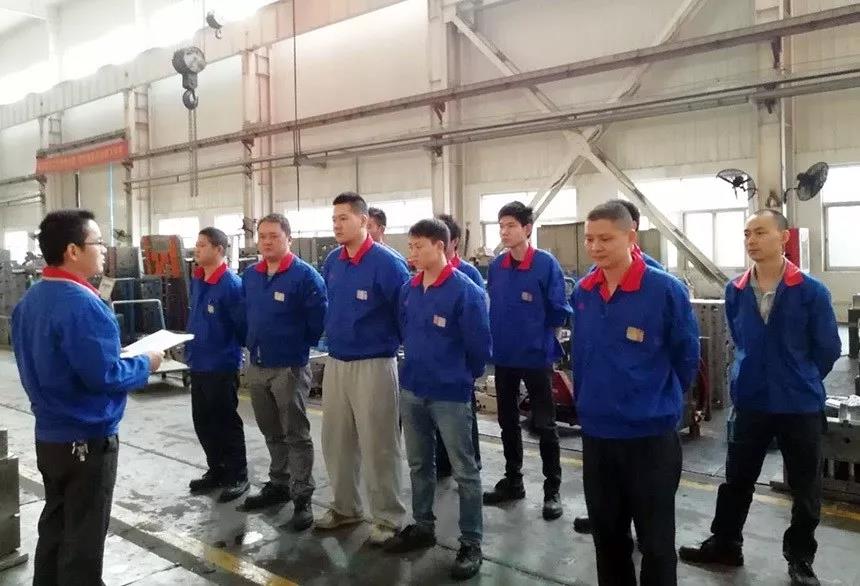 Work Time :
8:30-18:00(Beijing time)
Fax :
86-7552-3156569
Telephone :
86-7552-3156569(Working time)
Factory Address :
E bulding 220th Reixing industrial Park XingYe Road Wusha ChangAn GuangDong provice China