Injection mold. Size determination of injection molded parts
Injection mold. Size determination of injection molded parts
The working size of the so-called molded part refers to the size of the directly molded plastic part on the molded part, mainly including the size of the cavity and the movable mold core.
Any plastic parts have certain geometric shapes and dimensional requirements, and the dimensional accuracy requirements of the matching requirements are high. The size of the molded part must be such that the size of the molded part meets the requirements, and the factors affecting the size and tolerance of the part are quite complicated.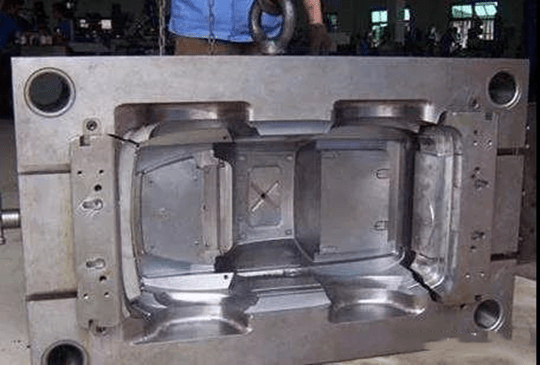 1 Manufacturing tolerances for molded parts.
a. Manufacturing tolerances of molded parts directly affect the manufacturing tolerances of the plastic parts. One-third of the tolerance of the plastic part can be taken when determining the dimensional tolerance of the molded part.
b. Before determining the size of the forming, the classification of the properties of each part should be clarified in order to determine the orientation of each part and its tolerance.
2 The dimensional calculation of the molded parts should take into account the fluctuation factors of the molding shrinkage rate: the production process conditions of the plastic parts, the mold structure, the operation method and the materials. But the key requirement is that the molding shrinkage data is correct.
3 pay attention to the control of the wall thickness of the product, generally should be thin and not thick; pay attention to the control of the correction value: the positive mode is positive, the fixed mode is negative, easy to adjust.
4 The dimensioning of the molded parts needs to be considered to facilitate the trimming of the mold after the test.
5 The assembly dimensions of the 5 moving and fixed-molded insert parts are correctly selected according to the tolerance table, which is convenient for part production and maintenance.
6 The manufacturing precision of molded parts is one of the important factors that affect the dimensional accuracy of plastic parts. The lower the machining accuracy of the molded part, the lower the dimensional accuracy of the plastic part. Practice has shown that the manufacturing tolerances of molded parts can depend on 1/3 to 1/6 of the tolerance of the plastic part and then determined according to standard tolerance values.
Kayou Mold is a professional plastic mold design and production factory, dedicated to the design, development and production of medium-sized automotive molds, electronic products, home appliances, household goods, industrial applications, agriculture, medical equipment, etc. For a long time, we have given customers Providing low-cost, high-quality, and timely delivery services, it has won unanimous praise from customers at home and abroad.
If you are interested in injection molds, please discuss with us. If you have an injection mold project to produce, please contact us.
Contact:
KAYOU PLASTIC MOULD MANUFACTURER
Tel: 86 755 23156569
Shenzhen Office:19A JunYue building zhongXing Road No:108 ShaJing BaoAn Shenzhen City GuangDong provice China
Factory Add: E bulding 220th Reixing industrial Park XingYe Road Wusha ChangAn GuangDong provice China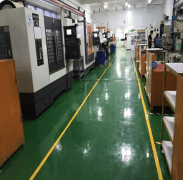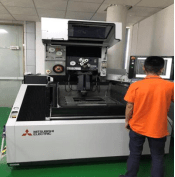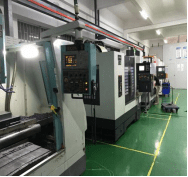 Work Time :
8:30-18:00(Beijing time)
Fax :
86-7552-3156569
Telephone :
86-7552-3156569(Working time)
Factory Address :
E bulding 220th Reixing industrial Park XingYe Road Wusha ChangAn GuangDong provice China