Plastic mold Mold Manufacturer focus on making various mold
Plastic mold Mold Manufacturer focus on making various mold
1. Main processing equipment :CNC machining center, milling machine, grinder, wire cutting, spark machine, injection molding machine
2. Processing capacity: product development and design, mold design, mold manufacturing and injection molding processing, 20 sets (200-250 sets)/month
3. Mold name: plastic mold
4. Mold manufacturing time: 30-60 days
5. Mould material: >40hrc of core 718 hardness, template, 45 # pre-hardened >30 HRC of die foot
6. Circulating water is adopted for mold cooling, which can effectively improve the mold discharge efficiency of products.
7. Post-treatment: nitriding [nitriding treatment temperature is low, deformation is small, no need to carry out quenching, it has a high surface hardness (greater than HV850) and wear resistance]

In order to meet your high quality requirements, the factory has engaged in product design, mold design and manufacturing many years of senior technicians. Equipped with 4 CNC machining centers, 4 milling machines, 2 surface grinding machines, 3 drilling machine spark machines, wire cutting and other mold manufacturing equipment; There are 12 new-style environment-friendly and energy-saving injection molding machines (90t-480t), which are applicable to all kinds of daily necessities, shell shell of small household appliances, bottle and bottle cap LED lamp toy therapeutic instrument, shell shell of automobile parts, shell of small appliances and customized.
Our factory is equipped with a dust-free workshop level, (grade clean workshop) in line with national standards, have clean injection molding workshop inspection report, can be used for auto parts specular products, beverage bottle, cap and food packaging, medical supplies, biological kits, reagent bottle, cup, such as requirements, clean sterile environment in the production of plastic products. From product design to mold design, and then to mold manufacturing and processing, and then to injection molding processing, product packaging, the final logistics arrangements, can provide a one-stop complete service
Ultrasonic mold is one of the most profound aspects of ultrasonic technology. Although we have more than ten years of design and development experience, we still believe that only through strict testing and quality control can we produce the best welding head. Our engineers perfectly combine the acoustic and mechanical characteristics of the welding head to design the products that best meet the needs of customers.
Every set of welders and moulds we produce, whether standard or customized, are made of the best materials and tested repeatedly. The shape, strength, audio frequency and other parameters of the welding head have been tested for many times, which can meet the most strict standards, and the welding head and the mold can be matched.
You may often have this idea: ultrasonic mold design and production must be very simple. Don't be misled. Using an improperly machined or untuned solder can be costly to your production -- it can damage the weld, or even damage the transducer or generator.
Therefore, the design of ultrasonic mold is not as simple as its appearance. On the contrary, it requires a lot of professional knowledge and skills. How to ensure that the welding head can transfer the mechanical vibration converted by the transducer to the workpiece effectively, so as to form a continuous and stable welding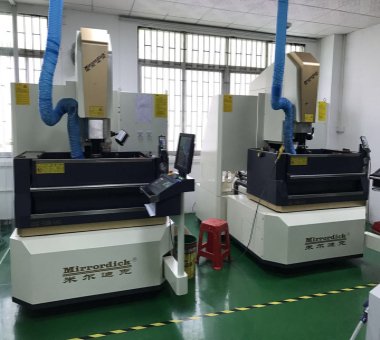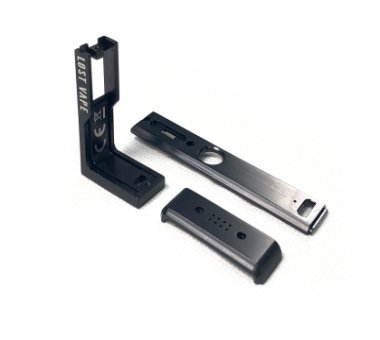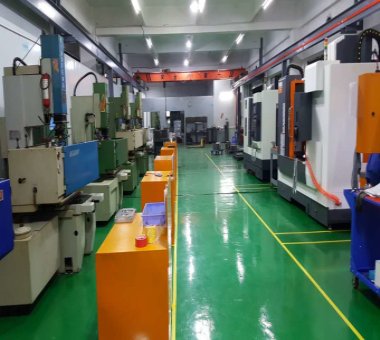 electronic mold
automobile mold
mold manufacturer
plastic mold
Work Time :
8:30-18:00(Beijing time)
Fax :
86-7552-3156569
Telephone :
86-7552-3156569(Working time)
Factory Address :
E bulding 220th Reixing industrial Park XingYe Road Wusha ChangAn GuangDong provice China