Electronic moId injection Mold Plastic mold
Electronic moId injection Mold for Plastic mold
Kayou by the new technology, the factory specializes in the research and development, design and manufacture of stamping die and automotive stamping parts, metal stamping parts mass production. More than 20 years of stamping die
Design, manufacturing, sheet metal deep drawing, punching, bending, forming and other difficult mold manufacturing has accumulated rich experience.
Mold design team: senior chief engineer engaged in 40 years of professional mold design, senior industry.
The young engineer graduated from the college of mold design major, skilled in the application of CAD/CAM/CAE technology.
The factory has a high quality, excellent technology professional design technical team. Strong technical force. We will do our best to provide customers with the best quality mold products
And efficient after-sales service.
Business philosophy: precision first quality first customer respect with sincere letter
Quality goal: three times mold pass rate up to 100%
Mold time completion rate is 98%
The delivery time is 98%
The company's main products for the chassis, can be independently completed mold development, 80-250t product injection processing. The company adopts modern management mode; Apply ISO 9001:2000 quality system to guarantee the quality of molds and products; "Top quality, customer satisfaction is very; Overall quality control, continuous improvement of the quality system "is our quality policy. Strong engineering technical force to enhance our comprehensive strength; We can skillfully use UG, PRO\E, SOLIDWORKS, CARTIA, AUTOCAD software for product design and plastic mold design; For each customer can provide calculator aided design, calculator aided manufacturing, calculator engineering analysis, dynamic process demonstration, make the development more perfect
We have experienced development and design team, using advanced UG, CAD, CAM design system, professional and technical personnel to carry on the omni-directional tracking monitor product design to production, design flaws can be found as early as possible and the products will appear problem, reduce or avoid because of the thoughtless product design defect of injection molding products, thus greatly decrease The Times of modify the mould and save time in the molding, as well as improve the service life of the mold. Our company is famous for its excellent quality and customer-centered business philosophy. Our customers are all over the world. With 60 t to 350 t of injection molding machine, assembly line assembly workshop, and other independent mould room perfect supporting facilities, modern management mode, the abundant human resources configuration, in the fierce competition in the market, uphold the "rigorous, careful, take the customer as the center" of the working principle, providing quality products and services. Our company has established a perfect quality management system, quality management personnel in the company's entire production process have established and strengthened the control, quality inspection personnel using strict sampling technology and perfect data analysis control the entire production, so that our products continue to mature, and strive to be the industry leader. In order to ensure the customer's requirements, our company has passed SGS iso9001:2008 quality management system certification.
Electronic moId Electronic moId injection Mold metal mold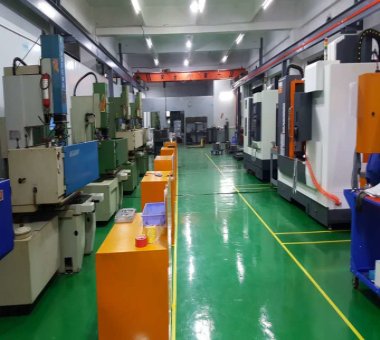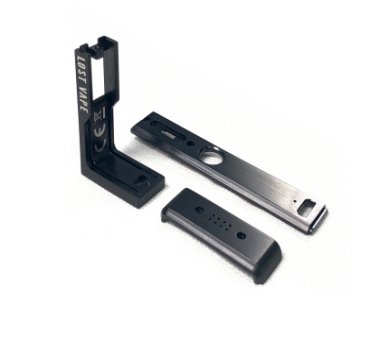 Work Time :
8:30-18:00(Beijing time)
Fax :
86-7552-3156569
Telephone :
86-7552-3156569(Working time)
Factory Address :
E bulding 220th Reixing industrial Park XingYe Road Wusha ChangAn GuangDong provice China